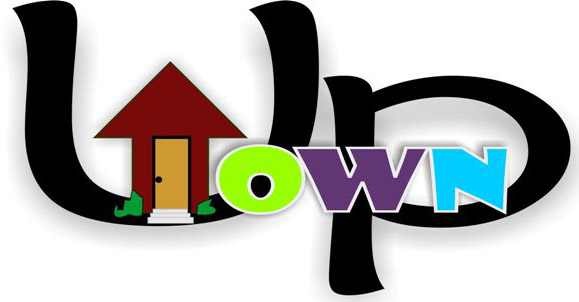 We offer classes for children aged preschool through the sixth grade.
God is alive in this little city!
Uptown
 is a place where elementary age children are invited to encounter and learn the story about a loving God who is actively saving His creation.
Uptown
 kids can experience a supportive, safe, and vibrant environment.
Uptown
 is a place where a child can make eternal friends who truly care about each other.
Caring Friends
Making a child feel special is one of the key pursuits of every Uptown staffer. Kids need encouragement. Kids love knowing that there are friends who believe in them.
Hands-On Experiences
Uptown fully utilizes technology and the arts as we learn together. We believe that when children are active participants, they can hold onto concepts for a lifetime. Mr. Rogers referred to play as "serious learning."  Since it is important to us that kids get to seriously learn, we PLAY!
A Safe Environment
We also want to provide a safe environment for each and every child.  We are set up to protect your children while you are spending time learning about the Lord in your own classes. By using the 
KID CHECK
 program every child is accounted for and can only be picked up by a designated guardian. This covers all our children on Sunday morning from nursery age up to grade 6.
More information about the KidCheck Program and how to set up an account
What's Available on Sunday Mornings
Nursery Ages 0 – 2 1/2
The nursery is open during service and also during class time. Loving attendants will care for and cuddle your baby! During class, babies receive the love of the Lord through our "Cradle Roll."
Preschool Age – Kindergarten
We offer specialized classes for younger kids,  including songs, activities and Bible stories. Kids want to touch, see, hear, taste, and smell as they learn. Therefore, active participation by each child is our goal.
Kids Ages First Grade – Sixth Grade
Release from Worship time during the last song to get a jump start on
UPTOWN!
  Caring adults spend mentoring carpet time with a small number of children, followed by  stations with activities such as: games, drama, the culture/geography and crafts. Four  weeks are spent teaching the same section of scripture. This allows for  in-depth time for each story.