A Diverse Community of Faith
We are learning what it means to be dedicated to God, to each other, and to the world around us.
The College Church of Christ exists to encourage and equip Christ-followers as they live out the mission of God in their schools, workplaces, homes, and neighborhoods.  Learn more about us.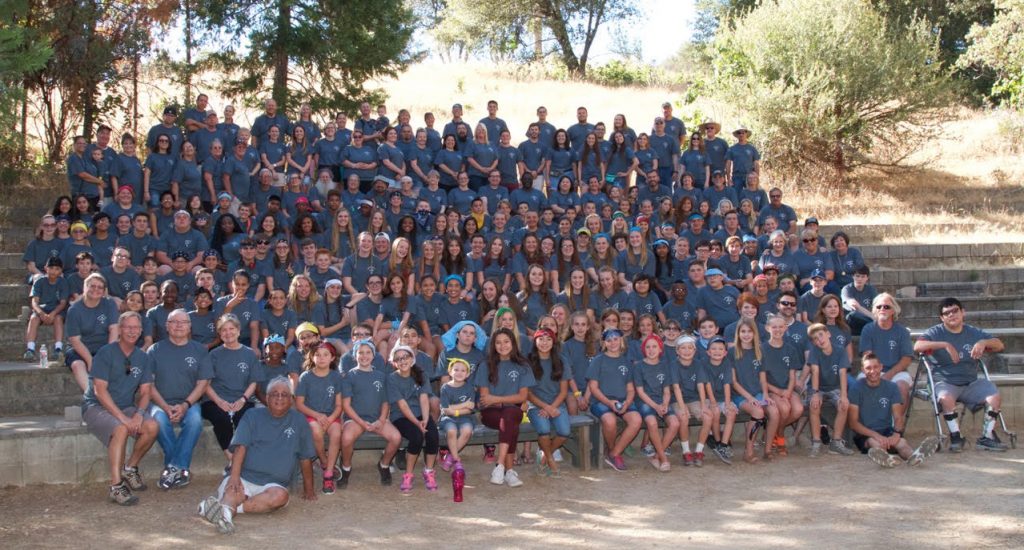 2017 YBC Registration is Now Closed
If you wish to be placed on a wait list, please email ybc4kids@gmail.com. Staff needing to register are also requested to email.
Dates: July 16-22, 2017